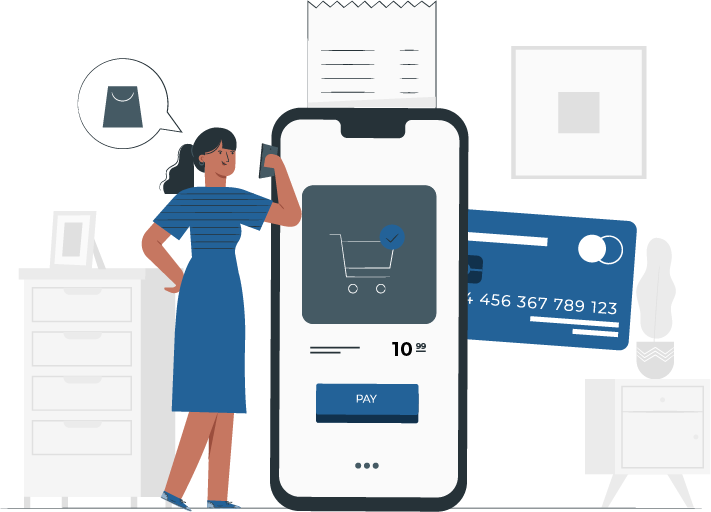 What is eCommerce?
By having an online store, you can serve customers anywhere on the planet. It's open 24/7, without space or time restrictions to take care of your potential customers.
Modules or eCommerce features that we can incorporate to your site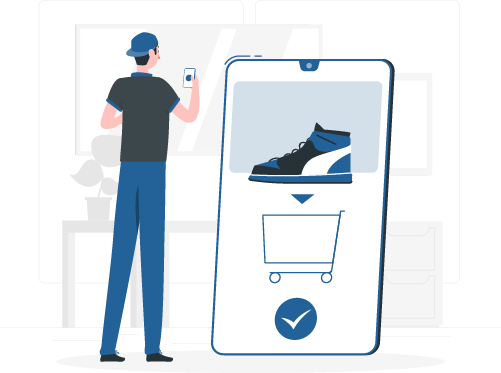 Distributors
You will have an ideal interface for your customers to buy in bulk and obtain special prices.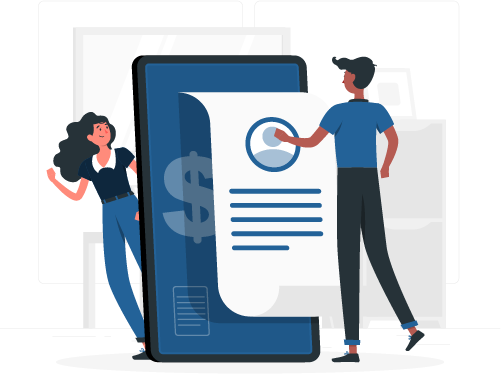 Memberships
Promote customer loyalty by having a membership system, so your customers can pay to be part of a select group with benefits and privileges.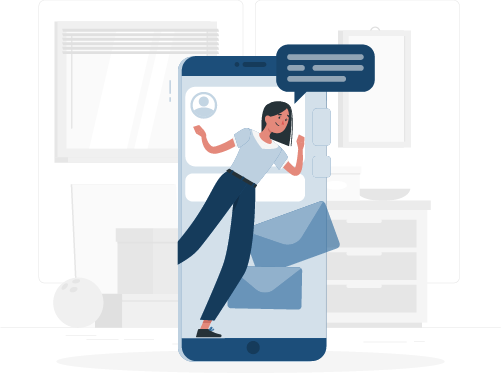 Affiliate Program
Create your digital business network. Turn third parties into promoters of your products in exchange for commission.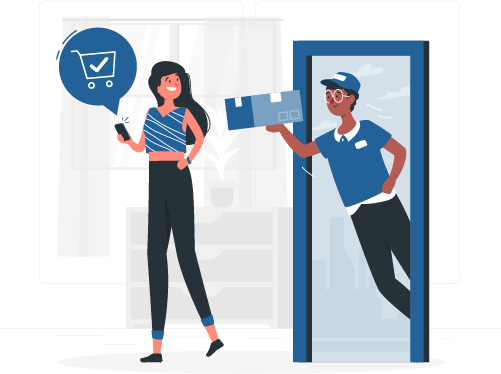 Points and Benefits
Boost your sales by creating promotions. Allow your customers to earn points and benefits for the purchases they make.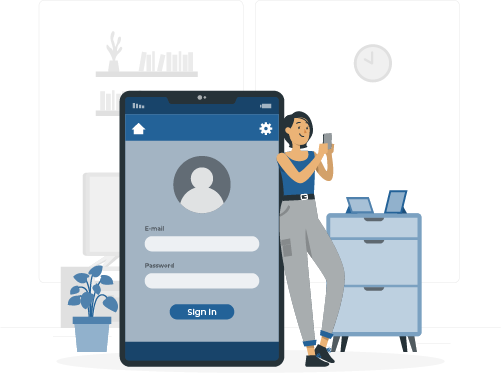 Paid Subscriptions
Generate loyalty and keep customers. With a paid subscription system, you will receive regular payments that will also facilitate and automate your collections.



Attention and guarantee of total satisfaction


Security for both the buyer and the seller.


 Greater participation in client portfolios.

Learn the purchasing behavior of your customers through your website.
Will the website design be customized?
Of course. In our Express packages, we customize the template based on your brand's guidelines (colors, fonts, etc.) In our UX packages, we start the design process with a blank screen, which is designed based on your brand's guidelines and the company's objectives.
Will my webpage look good on smartphones and other devices?
Yes. By using a responsive web design, we can optimize your site to look good on all devices, regardless of the screen resolution.
Where are you located?
Digital Labs is located in Antigua, Guatemala just 45 minutes outside of Guatemala's capital. We personally serve clients around Antigua and Guatemala City. Yet, with the help of modern-day technology, we have been able to serve clients from all over the world. If you would like to schedule a trip to meet us, let us know! We would be happy to help you and let you know what you need to bring to one of Guatemala's most-visited tourist locations.
What is the process to design a webpage?
You can learn more about our work process here. Our team will guide you through the process and will work closely with you to ensure a satisfactory result. A project manager will be assigned to you; however, if you would like to speak directly with the designer or developer, you can do that too.
How will people find my website?
We don't just design your website. We will build the site following the best SEO practices. While installing the page, we register it with Google and other search engines, so that they begin to show your page in searches.We also have monthly packages to launch paid online campaigns and also content marketing packages to improve the organic positioning of your website.
What platforms are used to create the web page?
At Digital Labs, we use multiple platforms and content managers. We can gladly discuss the options available on the market and tell you about the advantages and disadvantages of each one. Our team can develop custom designs and functionality on most of the platforms available.
Request Web Services Consulting