Development of custom applications
What is
A Web Aplication?
We provide you with a wide variety of customized web app development services, from UX design to front-end and back-end development, QA testing, and monthly maintenance and support.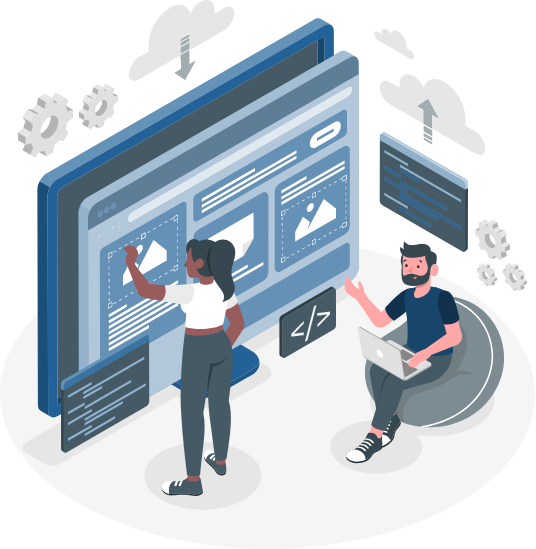 Custom Web Application
that we develop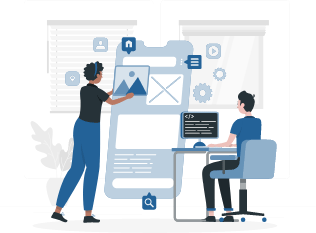 Progressive Web Applications
This is a type of web-based application software created using standard web technologies such as HTML, CSS, and JavaScript.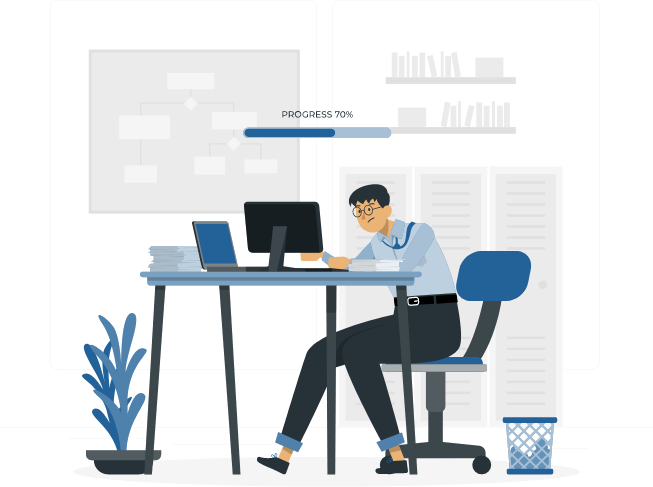 Cross-platform apps are characterized as being created under a single programming language, which facilitates their export and viewing on any type of device regardless of its operating system.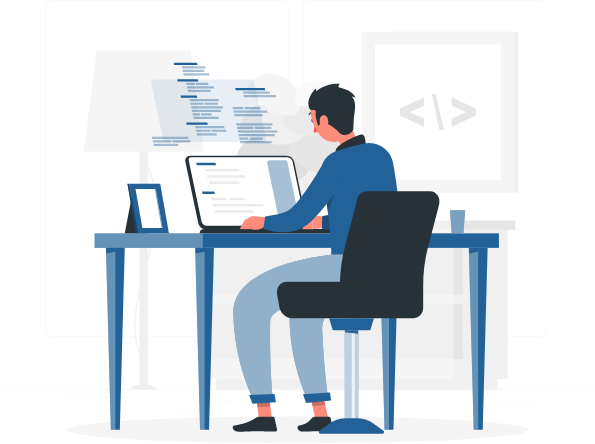 It is a type of web application where all the screens are displayed on the same page, without reloading the browser.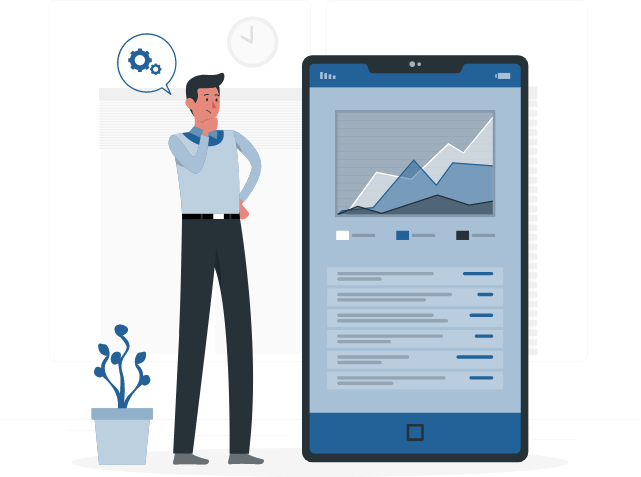 These are web apps that offer the user, in an easy and integrated way, access to a series of resources and services related to the same topic.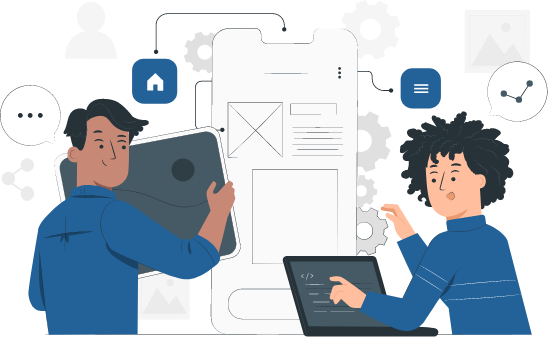 Ayuda a organizar y mejorar procesos financieros, operacionales y comerciales.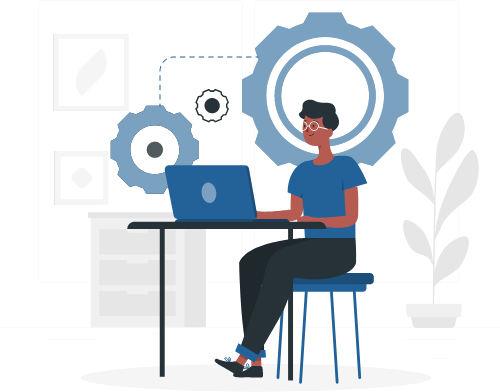 These are tools that manage customer relationships, based on customer satisfaction, helping companies retain them and increase sales.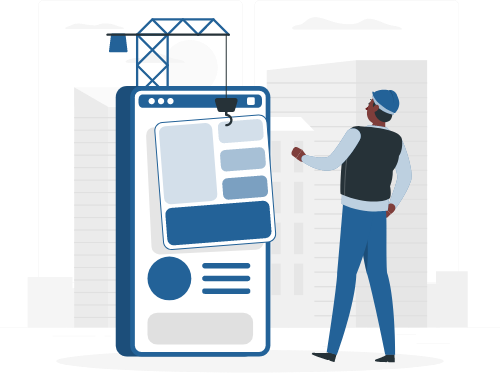 Customized E-Commerce solutions
Al tener una tienda online puedes atender a clientes en cualquier parte del planeta, está abierta 24/7 , sin restricción de espacio o tiempo para atender a tus potenciales clientes.
By having an online store, you can serve customers anywhere on the planet. It is open 24/7, without space or time restrictions to help your potential customers.
Technologies
that we specialize in
What is the best language for web application development?
At Digital Labs, we use different languages to develop web applications. We can discuss the options available on the market and tell you about the advantages and disadvantages of each one. Our team can develop custom designs and functionality on most of the platforms available.
How much does it cost to create a web application?
There is no precise answer. Many factors affect the total cost of web development, such as the complexity of the project, the features and functionality, and the design, among others. Send your requirements to
info@digitallabs.agency
and we will provide you with a quote that meets your needs.
How long does it take to develop a web application?
There is no set time. Each project is unique and has different requirements. The development time depends on many factors, including the complexity, features, and functions of the project. You can get a time estimate according to your needs by emailing us at info@digitallabs.agency. 
Request Web Services Consulting