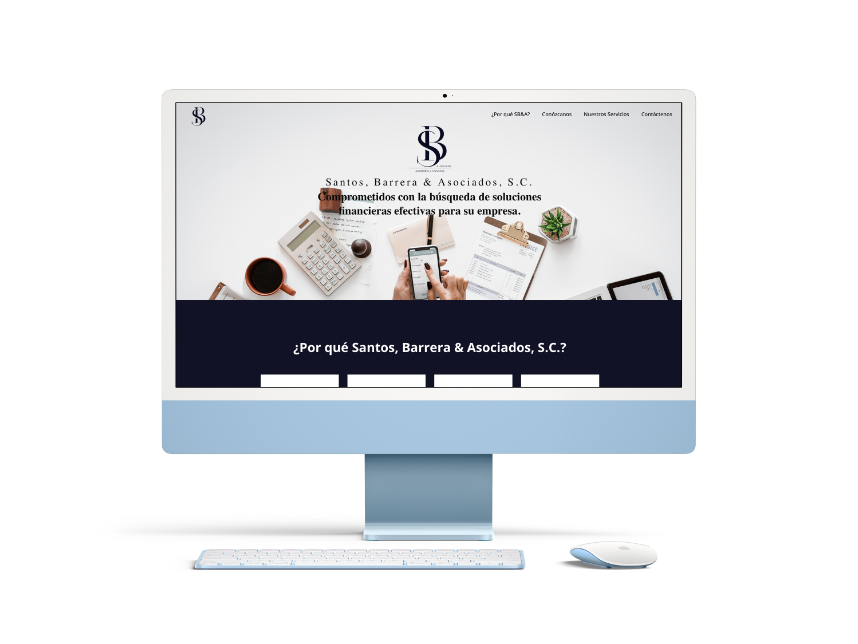 Pages for Legal Services industry
By having a web page where you can show the legal services offered by your organization in an orderly and clear manner, will demonstrate confidence to your potential clients. This allows you to increase the contracting of said services. In addition, it can be a very useful tool to maintain constant and fluid communication with your potential clients.
Make your legal services known in a clear way.
Build trust with your users.
Increase the contracting of the services offered by your organization.

Create an impact on users nationally and internationally.
Request Web Services Consulting